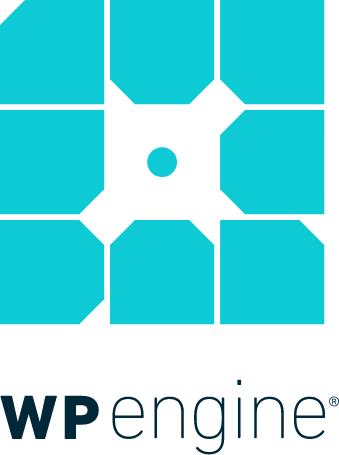 This is a great company with excellent support when it comes to hosting your WordPress site.
For an out of the box e-commerce hosting solution, click here to check out WP Engine's e-commerce starter hosting package.
Today's developers are under pressure to deliver highly performant and secure digital experiences that rank higher in search engines and convert customers at higher rates. That's why WP Engine created Atlas, the Future of Headless WordPress.
Click here to Check out Atlas today